If you're a soon-to-be-wed couple, and you are searching for Best Pre Wedding Shoot Locations Near Mumbai, you know how important it is to capture those special moments leading up to your big day. Pre-wedding shoots have become an essential part of the wedding journey, allowing couples to create timeless memories and showcase their love story. One crucial aspect of planning a pre-wedding shoot is choosing the perfect location. If you're in or around Mumbai, and you are looking for you're in luck! We have compiled a list of the top 10 pre wedding shoot locations near Mumbai that will surely leave you spellbound. So, let's dive in and explore these stunning backdrops where your love story can unfold.

1. Marine Drive: A Timeless Romance by the Sea
Marine Drive, famously known as the Queen's Necklace, is a picturesque promenade along the coastline of South Mumbai. With the breathtaking Arabian Sea as your backdrop, the stunning sunset hues and the twinkling city lights at night create a magical ambiance for your pre-wedding shoot.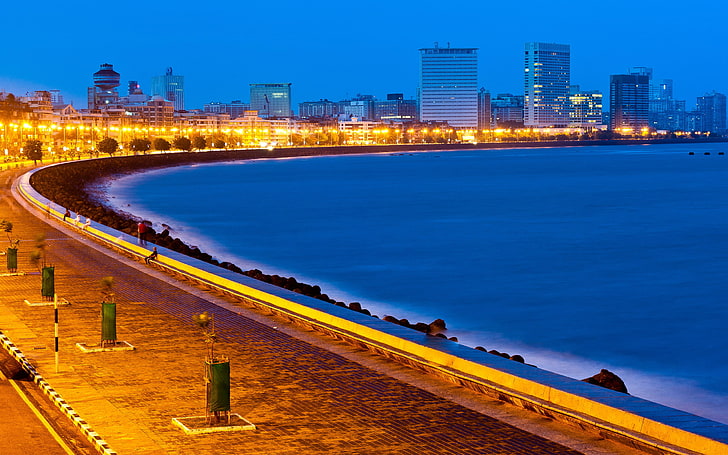 2. Gateway of India: Where Love Meets History
The iconic Gateway of India is a symbol of love and grandeur. This architectural marvel, overlooking the Arabian Sea, offers a regal setting for your pre-wedding shoot. Capture moments of togetherness against the backdrop of this historical monument, and let your love story shine through.
3. Elephanta Caves: Mystical and Mesmerizing
Escape the bustling city life and venture to the ancient Elephanta Caves, a UNESCO World Heritage Site. These centuries-old rock-cut caves provide a unique and mystical atmosphere for your pre-wedding shoot. The intricate carvings and serene surroundings create a perfect blend of history and romance. And it is known as a the best pre wedding shoot locations near Mumbai because of attractive green area.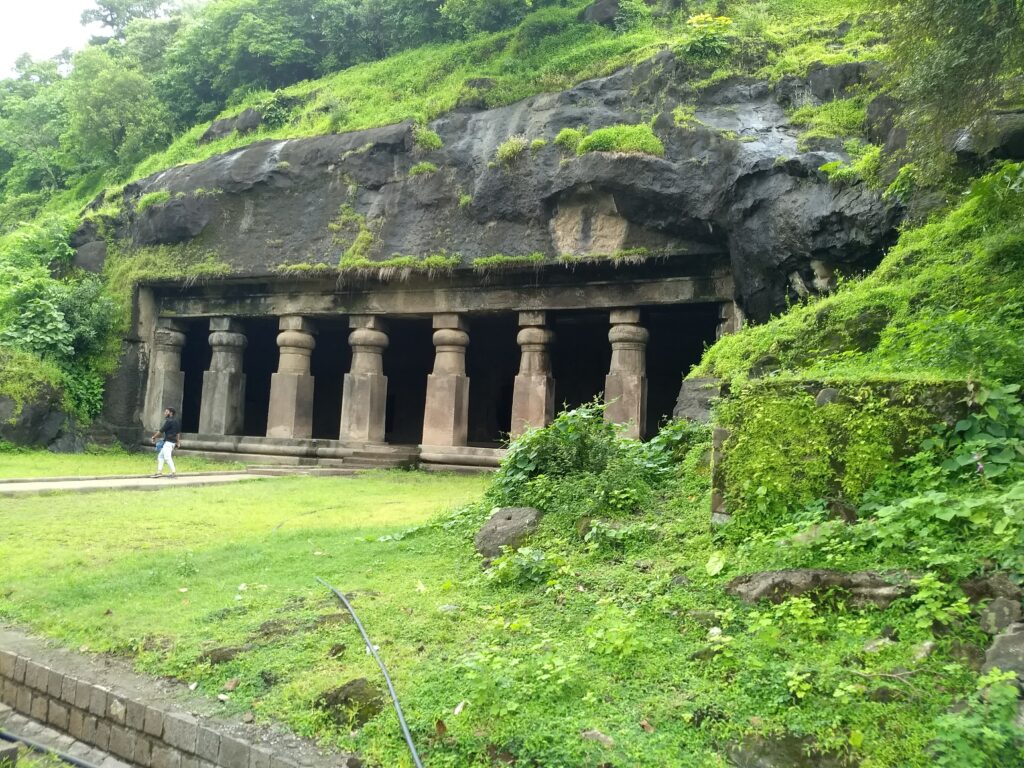 4. Alibag: A Beachside Escape
Just a ferry ride away from Mumbai lies Alibag, a coastal town known for its beautiful beaches and tranquil environment. From the sun-kissed shores of Kashid Beach to the rustic charm of Kihim Beach, Alibag offers a range of scenic spots for your pre-wedding shoot, surrounded by nature's splendor.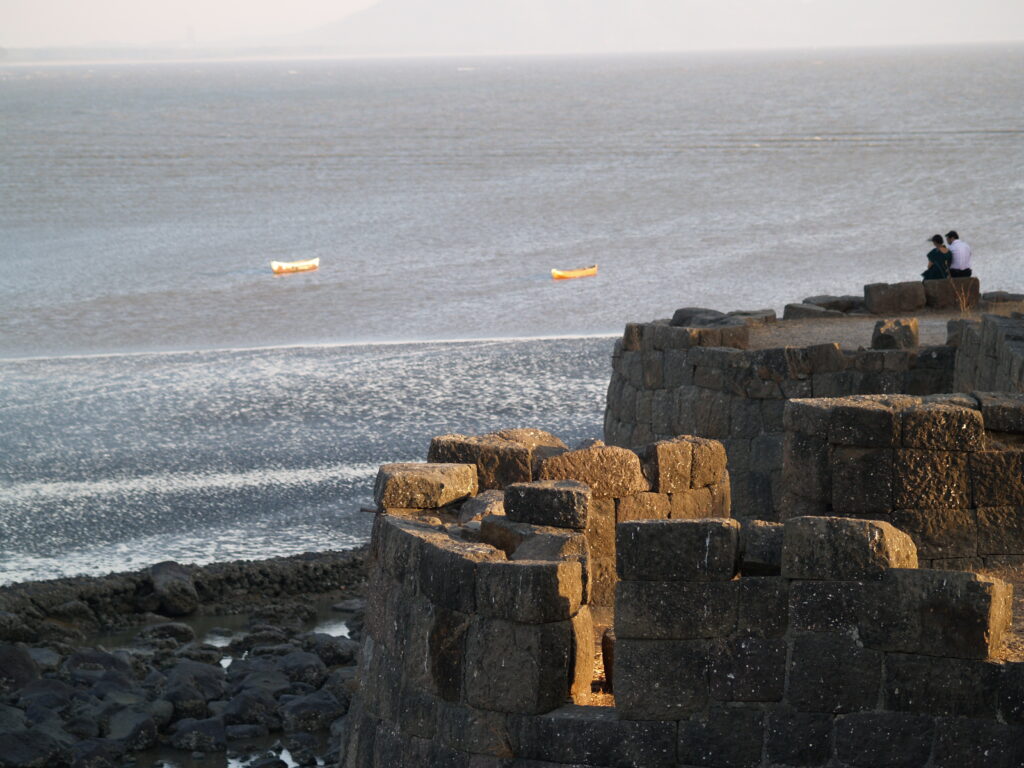 5. Lonavala: Enchanting Hill Station Delight
If you and your partner love the charm of hill stations, head to Lonavala for your pre-wedding shoot. Nestled in the Sahyadri Mountains, this popular getaway near Mumbai is dotted with lush greenery, cascading waterfalls, and misty valleys, providing a romantic and dreamy backdrop.
6. Lavasa: A Slice of Italy in India
Lavasa, often referred to as India's first planned hill city, is a breathtaking destination that resembles the picturesque towns of Italy. With its colorful buildings, serene lakes, and European architecture, Lavasa offers a unique and romantic setting for your pre-wedding shoot.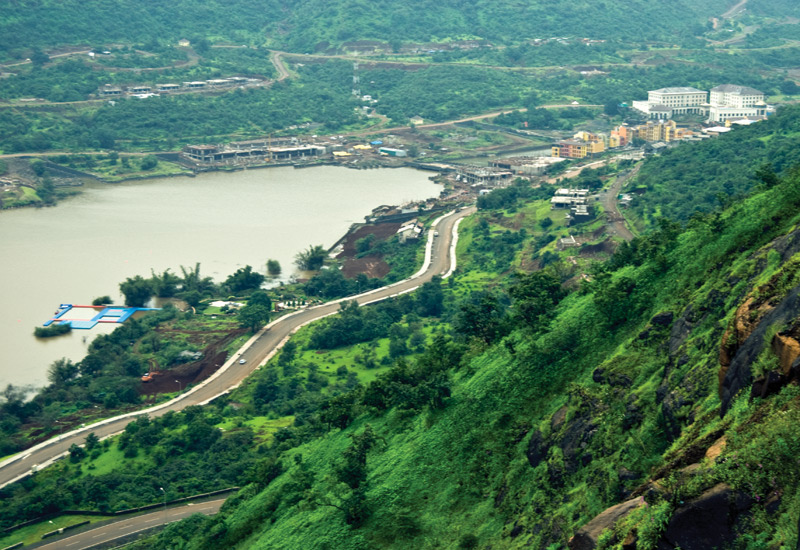 7. Aamby Valley: Luxury Amidst Nature
Indulge in a luxurious pre-wedding shoot experience at Aamby Valley. This private township nestled amidst the Sahyadri Mountains offers a splendid fusion of natural beauty and modern amenities. From lakeside views to lush gardens, Aamby Valley sets the stage for a memorable shoot.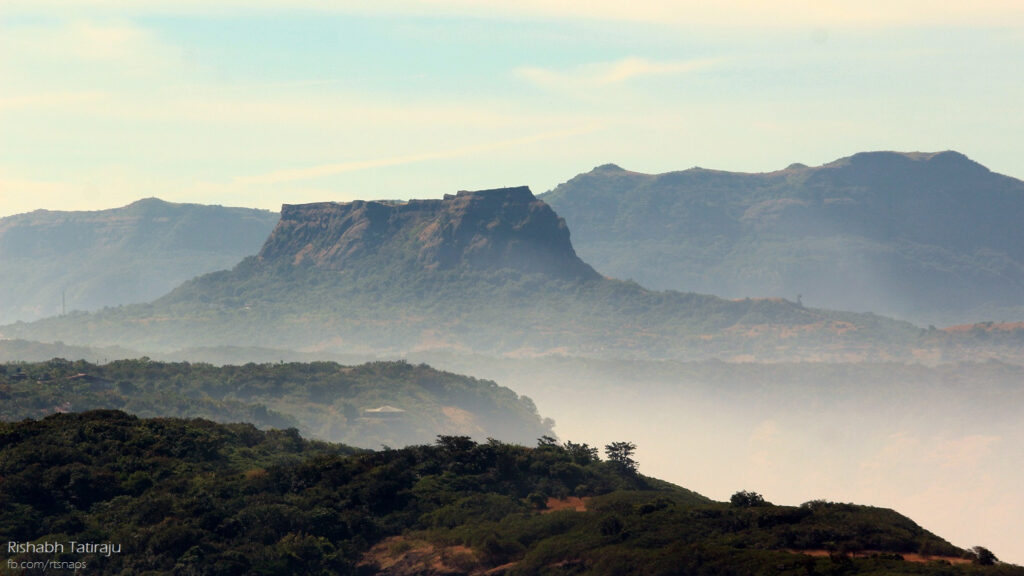 8. Powai Lake: Tranquility in the City
Escape the chaos of Mumbai and find solace at Powai Lake. This scenic lake, surrounded by hills and verdant greenery, provides a serene and romantic backdrop for your pre-wedding shoot. Capture moments of intimacy and tranquility while being in the heart of the city.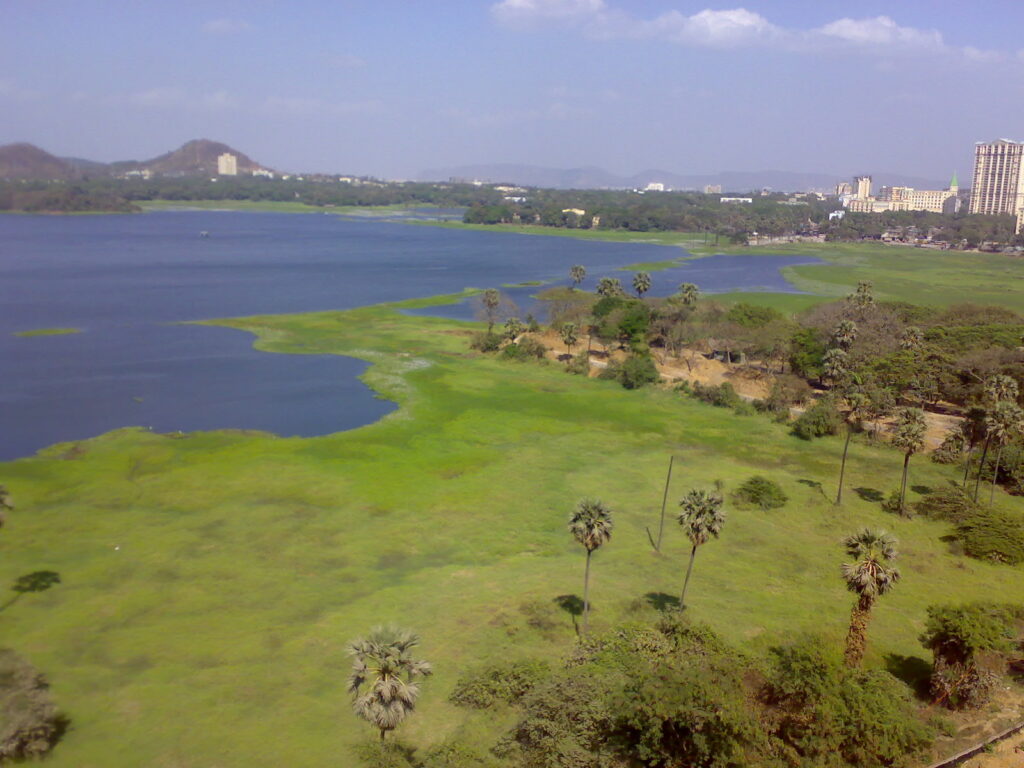 9. Bandra Fort: Charm and Serenity
Located in the vibrant suburb of Bandra, Bandra Fort offers a captivating blend of history, charm, and serenity. This ancient fort overlooking the Arabian Sea provides a perfect setting for your pre-wedding shoot. The old stone walls, panoramic views, and the soothing sea breeze create a romantic ambiance that will beautifully complement your love story.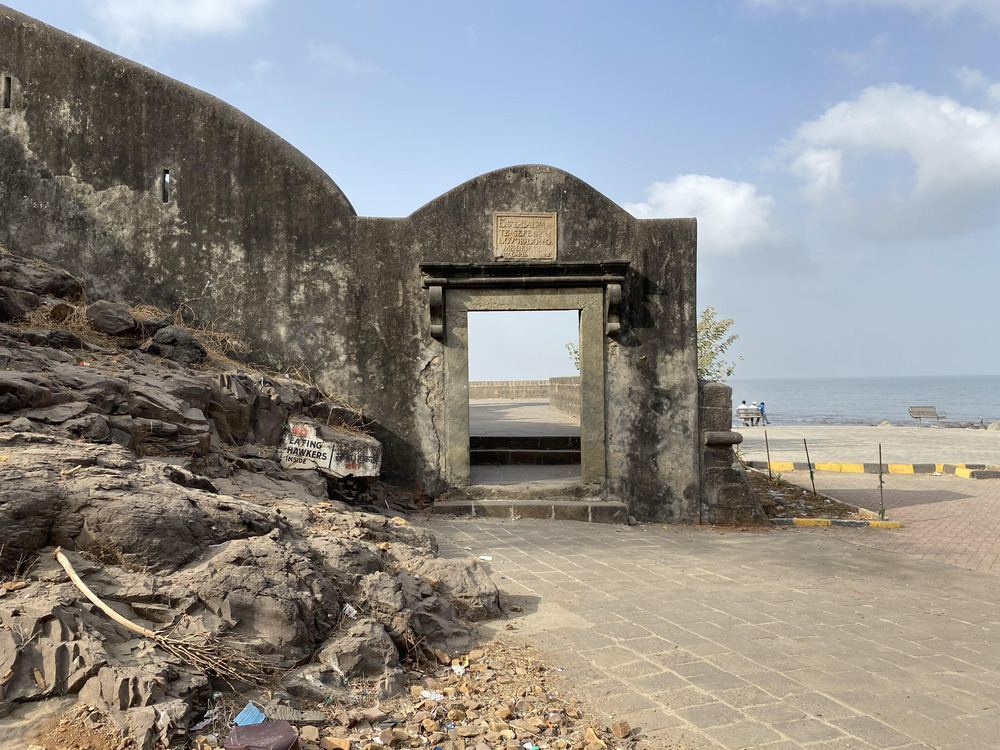 10. Sanjay Gandhi National Park: Nature's Abode
For couples who adore nature, the Sanjay Gandhi National Park is a paradise waiting to be explored. With its lush forests, serene lakes, and abundant wildlife, this vast expanse of greenery offers a picturesque backdrop for your pre-wedding shoot. Embrace the beauty of nature as you capture moments of love amidst the tranquility of the park.
You can have a look Couple T Shirt for Pre Wedding Shoot
Conclusion:
Congratulations on embarking on this beautiful journey towards your wedding day! Choosing the right pre-wedding shoot location is crucial to creating timeless memories that reflect your love story. The top 10 pre wedding shoot locations near Mumbai that we've explored together offer a diverse range of backdrops, from iconic landmarks to serene beaches and scenic hill stations.
Remember, each location has its unique charm, so consider your personal preferences and the kind of atmosphere you want to create for your shoot. Whether you prefer the romantic sunsets at Marine Drive or the enchanting landscapes of Lonavala, Mumbai and its surroundings have something to offer every couple.
So, don't hesitate to plan your pre-wedding shoot at one of these fantastic locations near Mumbai. Let your love story unfold against breathtaking backdrops, capturing the essence of your journey towards a lifetime of togetherness. Cherish these moments and create memories that will be cherished for years to come. Happy shooting!